Update 2015 – Our software was developed by Bertrand Diouly Osso in Ireland, and he is a former Google employee. He is now running Youzign, and it's even better than what we can offer here. Before you buy what we have here, try Youzign.
Here's what you can do with our software, without using Adobe Photoshop.
Ask Yourself…
Who creates your graphics to use on the web?
Do you have skills and software to do it yourself?
Are you tired of outsourcing on Fiverr & Odesk?
Do you wish there was an easier way?
Personally…
I don't want to spend the money on Photoshop.
I don't have the skills to use it anyway.
I don't have the time to master the skills.
I don't always want to wait for a contractor.
I need it now.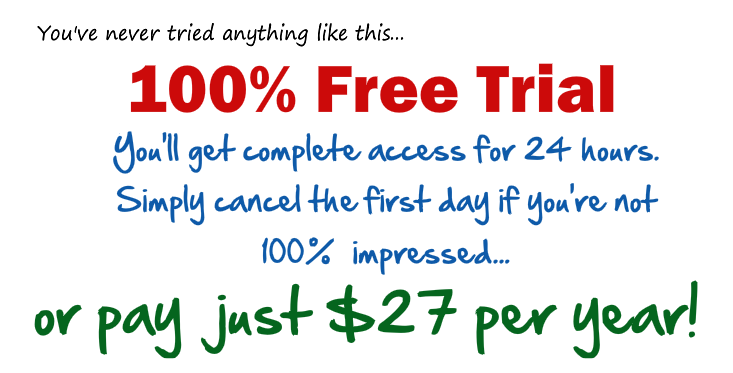 Heres a more detailed longer look – 6 minute demo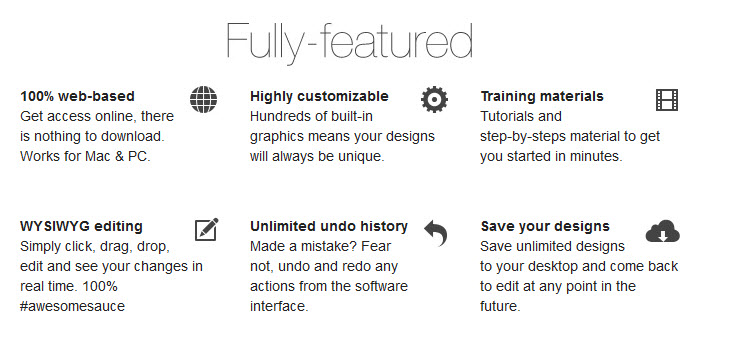 Pretty damn cool, huh?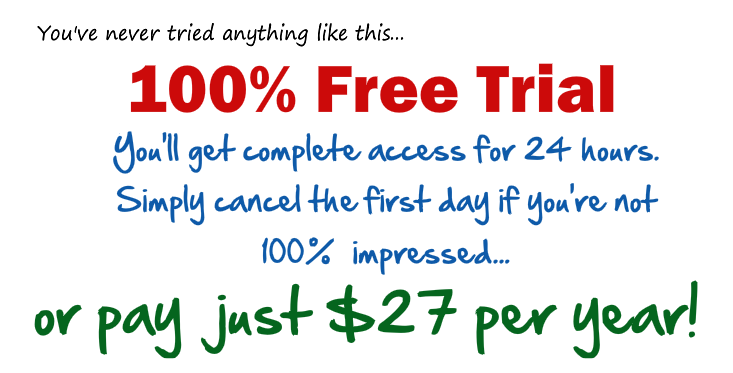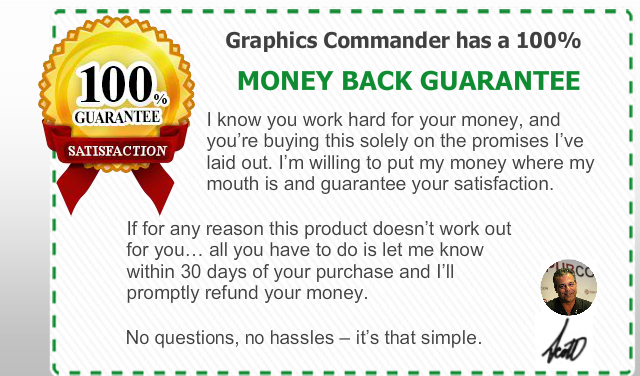 Scott Hendison
Search Commander, Inc