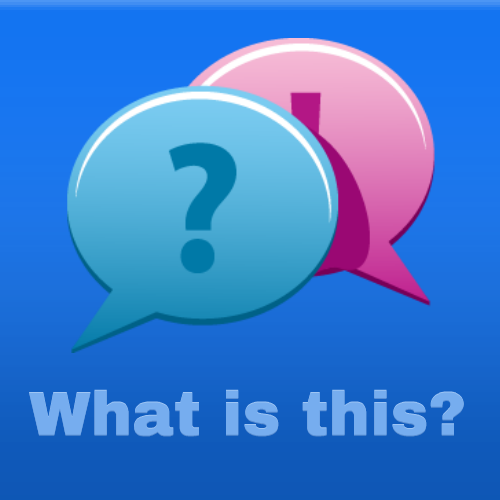 Graphics Commander it the white label software of a former Google employee. He's now running Youzign, and it's even better than this.
Recently, they offered to sell a limited number of resale rights to their software, so we jumped at having our own version.
Just to be clear, I'm not suggesting this completely replaces Photoshop or the need for any professional design work at all, but it comes pretty damn close.
However, you should be aware of the limitations, so here's what it does *NOT* do…
There is no grouping of items for bulk resizing of items. This would be a nice feature, but it's likely not going to happen since this is a Flash tool… sorry
There is no "erase" feature, either by color, by drawing shapes, or any other gadget. While that would be nice, c'mon, get real… we're working with Flash here!
You cannot use it on an iPad, iPhone, or any device that does not use a mouse and displays Flash.
There is no eyedropper for matching colors. Not that big a deal, since we do have a gradient color picker chart, and you can copy / paste hex codes, but if you do need a good free color matching tool try Color Cop.
Aside from being a Flash product though…